An Enjoyable Experience
We offer top quality dental treatments & services for healthy, beautiful smiles.
We Create Beautiful Smiles
iSmile Dental is a modern dental practice, specialized in advanced diagnostics and treatment of dental and oral diseases.
We offer comprehensive services from all fields of dentistry. In addition to high-end dental equipment, all services are provided in a comfortable, luxury environment. New patients are welcomed with a complimentary oral health consultation.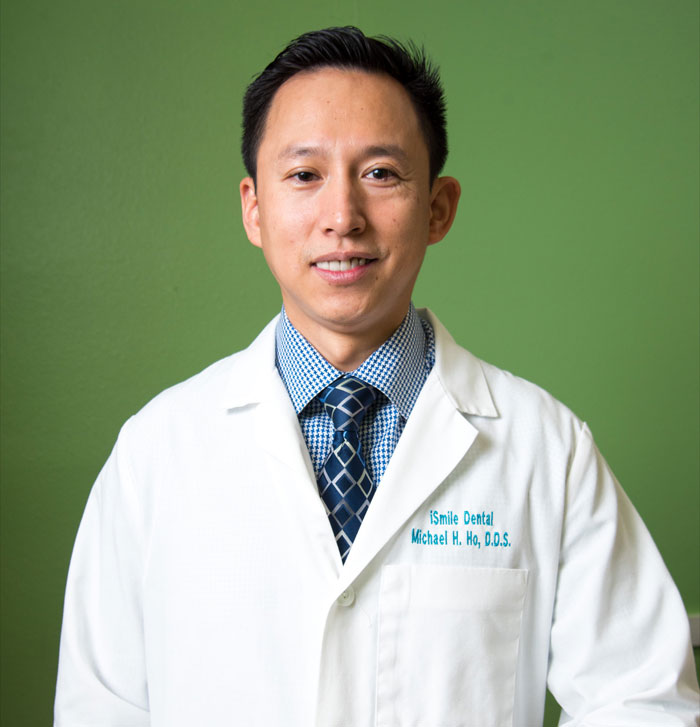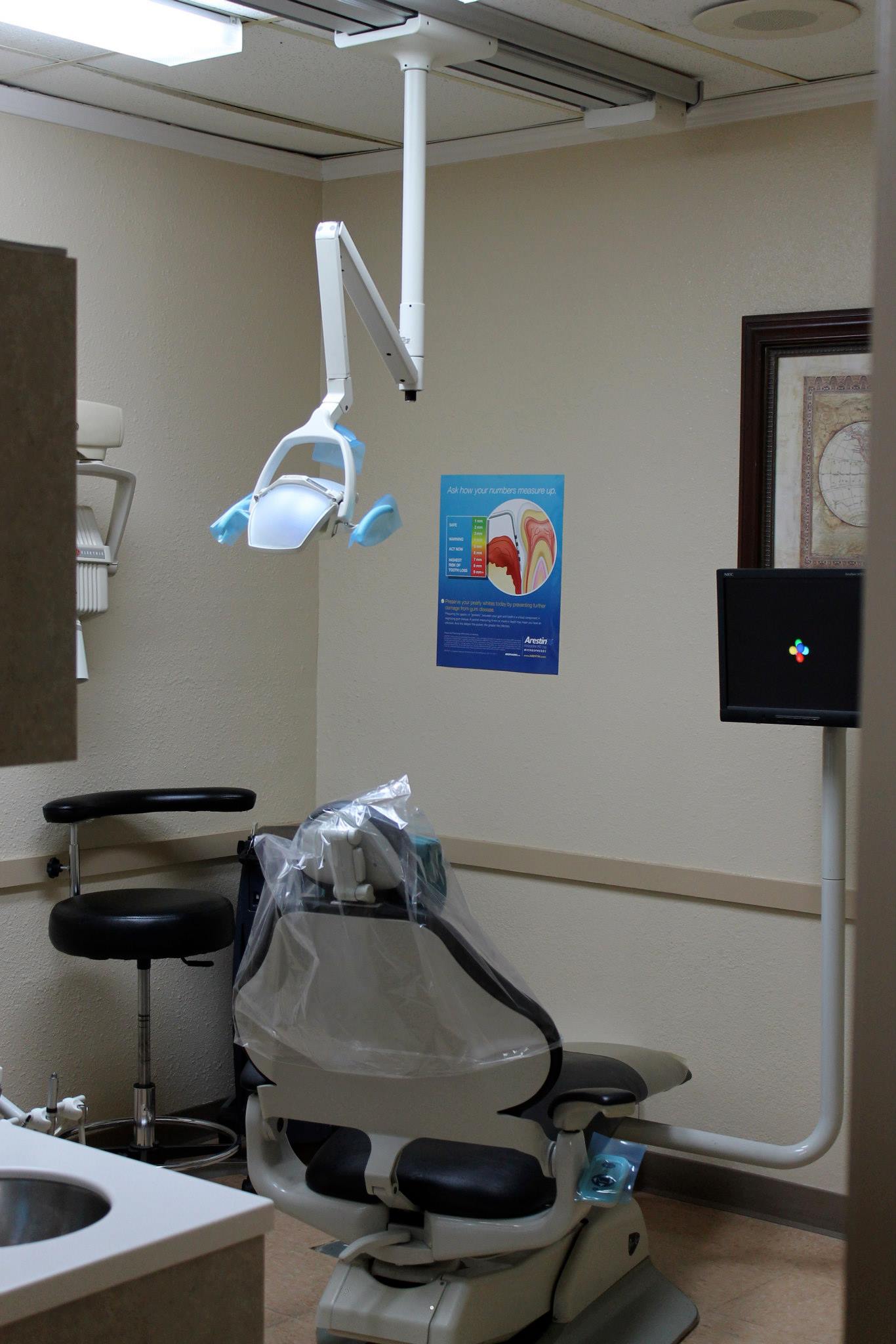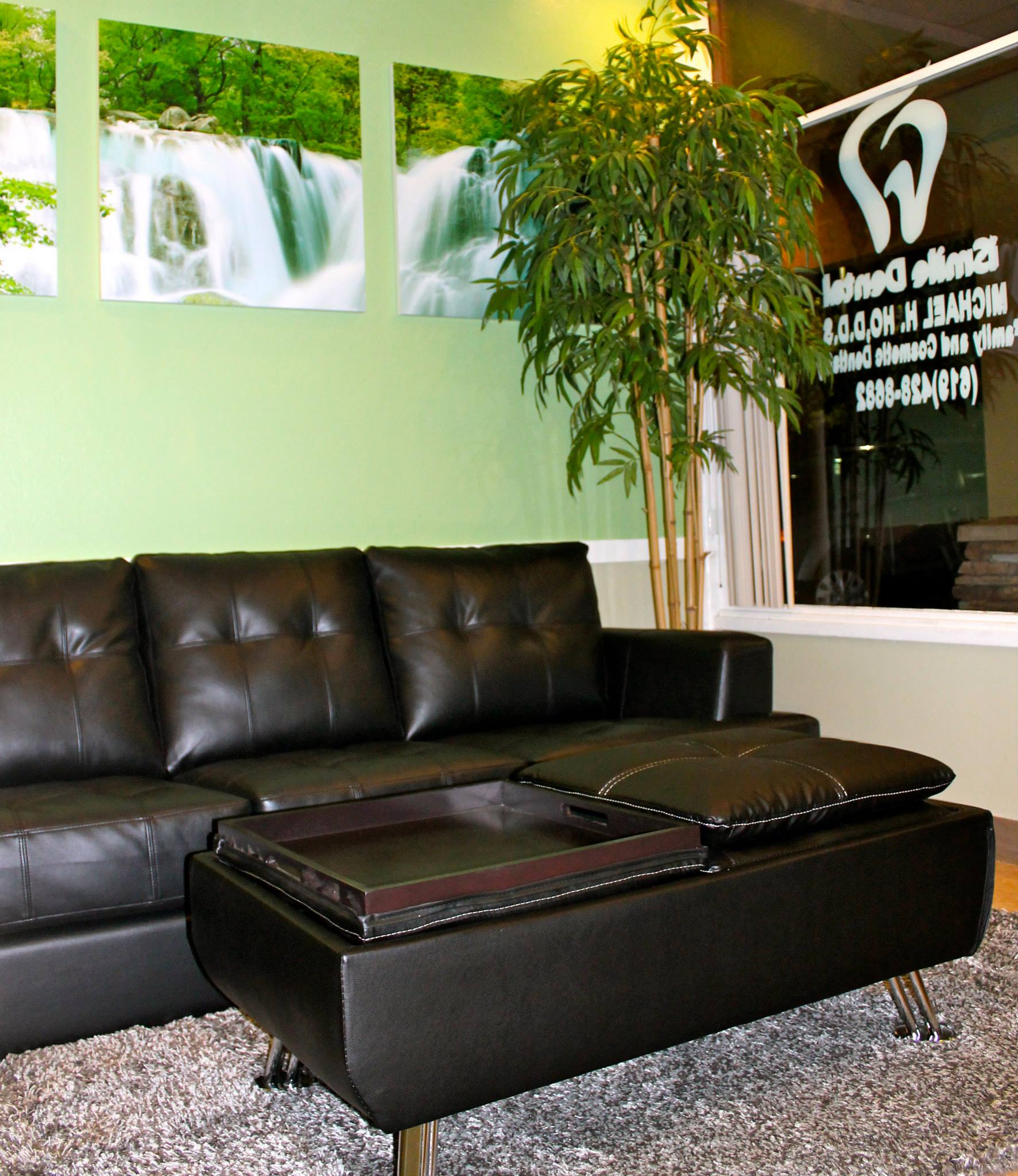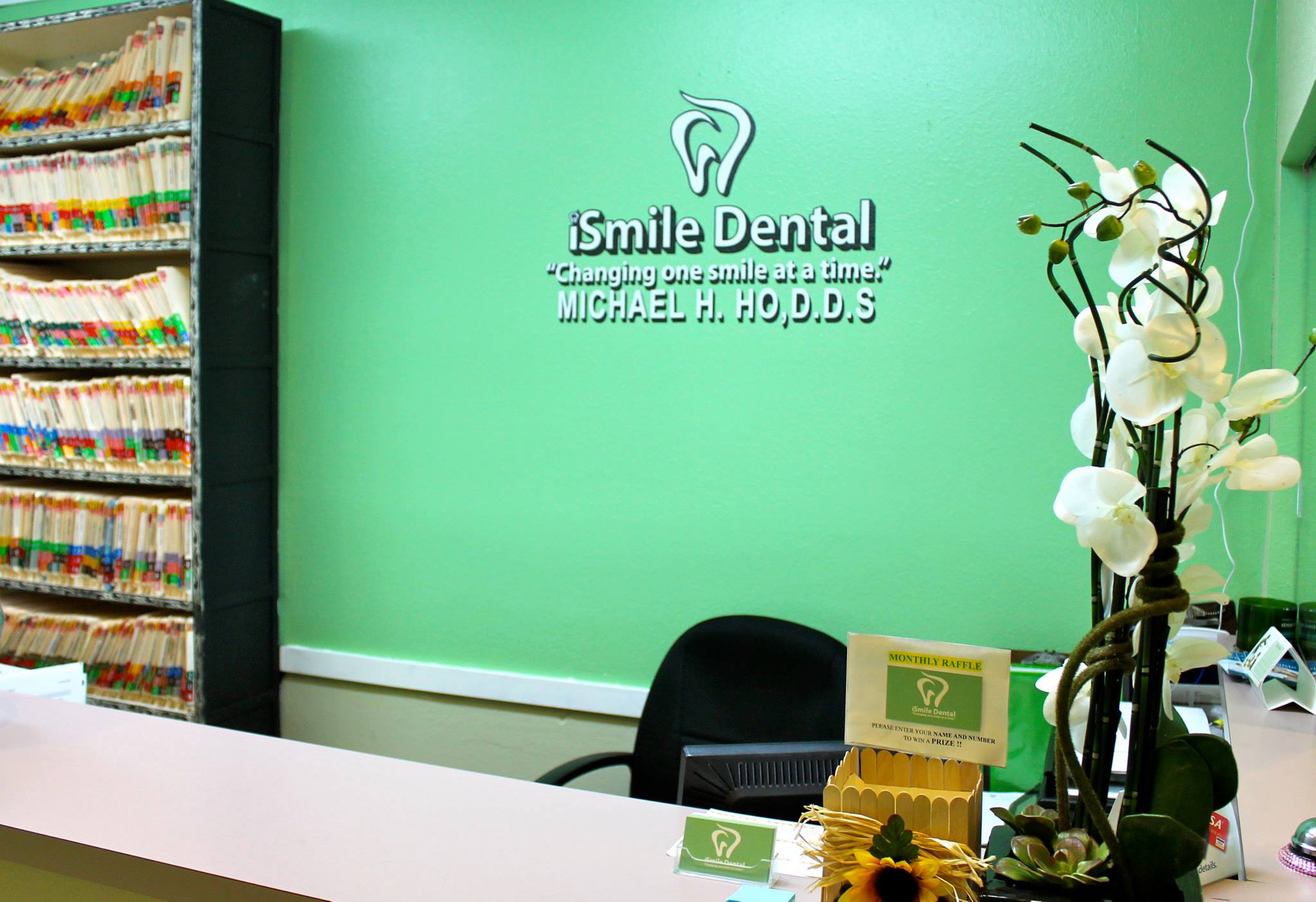 New Patients Are Welcome!
Here at iSmile Dental, we love meeting new patients. Part of easing your concerns is explaining what you can expect from our practice. When you are new to our office, we put in the effort to provide you with a positive and comforting experience. Once you have been with us for a while, you can continue to expect the highest level of service. We focus on providing quality dental care, excellent customer service, and a relaxing environment to maintain a lasting patient relationship. We consider your first visit the start of a long-term relationship with you.
What Our Patients Say
Dr. Ho and his staff are the best!! They truly care about their patients and their families. The most honest and hardest working staff and Doctor I have ever been around. This from a person who really hates going to the dentist. I will always recommend Dr. Ho and his staff to anyone and feel comfortable they won't let you down.
Mathew H.
Everyone is super nice. highly recommend this place.
Daniel C.
Staff are amazing, polite and make you feel comfortable and welcome.
Margaret W.